100

%

pain free body temporary tattoo that's identical to a real life tattoo
choose amount of floral elements you want

($40 each)
you can select as many floral elements as you want on whichever body part you choose
always wanted a tattoo without the commitment or pain (& let's be real, the eternal disappointment of mom & dad?)
let's accessorize you in beautiful botanicals that will get your friends jaw-dropping swearing it was a real tattoo.
Temporary tattoo parlor in Toronto - heart of downtown. A laid-back 420-friendly spot with good vibes. Opening up a piece of my home to you.
​
Intersection of Church & Gloucester street
**exact address texted when appointment is confirmed
As a former full-time content creator, I kinda know a thing or two on how to grab instagrammable photos. Let me bring out your inner Goddess with a mini photo session.





**

donations accepted
how your friends
shoot photos
your temporary tattoo artist & wandering boho
I'm an integrated soul between a gypsy & corporate businessman. I started this little project as an attempt to find my new girl gang & raise money for charity. I'm passionate about causes that provide literacy & entrepreneurial skills to women. Come over, we'll have a few laughs & a whole lotta good vibes.
jagua paste will dry in about 20 mins - keep the paste on for a minimum of 5 hours (overnight preferable)



DO NOT EXPOSE TO WATER
after time has lapsed, chip the paste off (recommended on top of a sink)




DO NOT REMOVE WITH WATER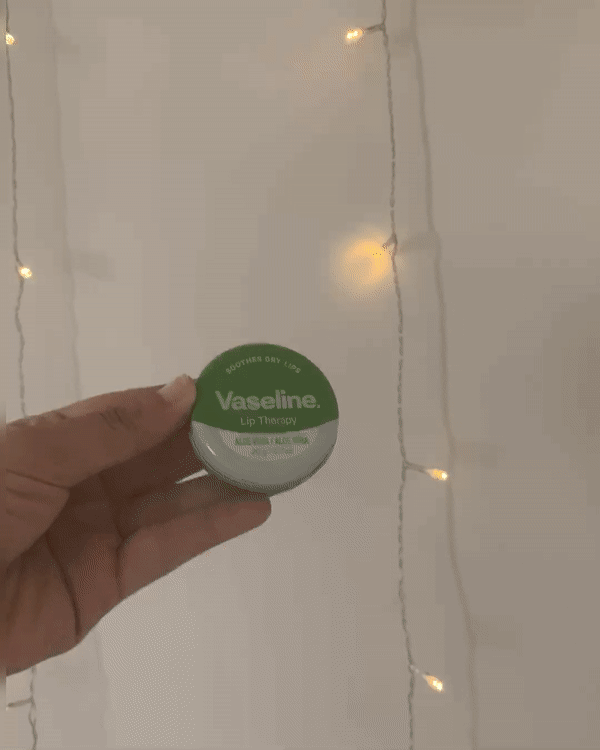 your stain will first be a faint color & will darken in the next 24-36 hours, cover with vaseline for that extra protection



OPTIONAL
frequently asked questions